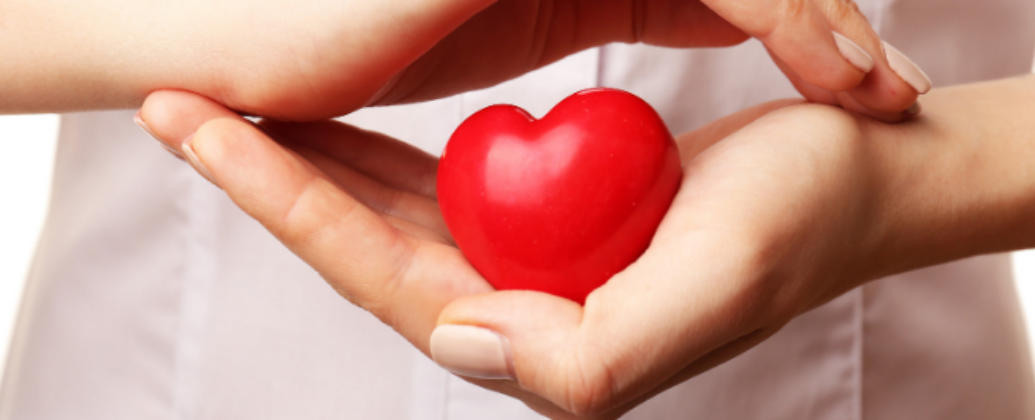 Treball Fi de Màster
The Master's Thesis (TFM) is a subject/module aimed at evaluating the skills associated with the degree.
The TFM is a mostly autonomous activity supervised and evaluated by a tutor.
Its purpose is the application of the skills acquired during the training process followed during the course of the Master's and constitutes an integrative or synthesis exercise to consolidate the training received.