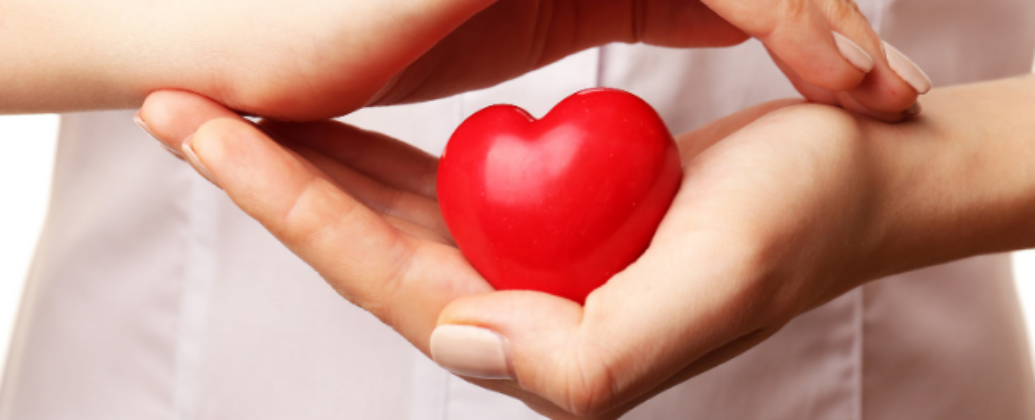 ADVANCED CARE NURSING TO THE PERSON WITH CARDIOVASCULAR PROBLEMS
This master's degree aims to enable the student to:
- To develop specific roles of nurse expert in advanced care for the person with cardiovascular problems in the different care environments.
- Identify the responsibilities of the nurse in the intra- and interdisciplinary health team to act efficiently and effectively in the organization of the nursing team and, at the same time, contribute to making good use of resources and knowledge.
- To manage and coordinate the care of the person and the family in all stages of the cardiovascular alteration process.
- To lead the planning and development of nursing intervention models to promote comprehensive care for people with cardiovascular disease and their families.
- Demonstrate advanced knowledge and skills for the development and application of the procedures and clinical techniques necessary to care for the cardiac patient with criteria of quality and safety.
- To evaluate the scientific evidence and analyze the recommendations in relation to risk prevention, care, treatment, health education and self-management of health in the environment of the patient with cardiovascular pathology and the family.
- To innovate in care, management and research focused on the cardiovascular patient.
Teaching
- Theoretical and practical classes from 18/09/2023 to 17/06/2024, every Monday from 8 a.m. to 1:30 p.m. and from 2:30 p.m. to 5 p.m. (5:30 p.m. when seminars are held).
- Clinical practices during the periods from February to May, from Tuesday to Friday from 7am to 2.15pm, from 2pm to 9.15pm and from 9pm to 7.15am.