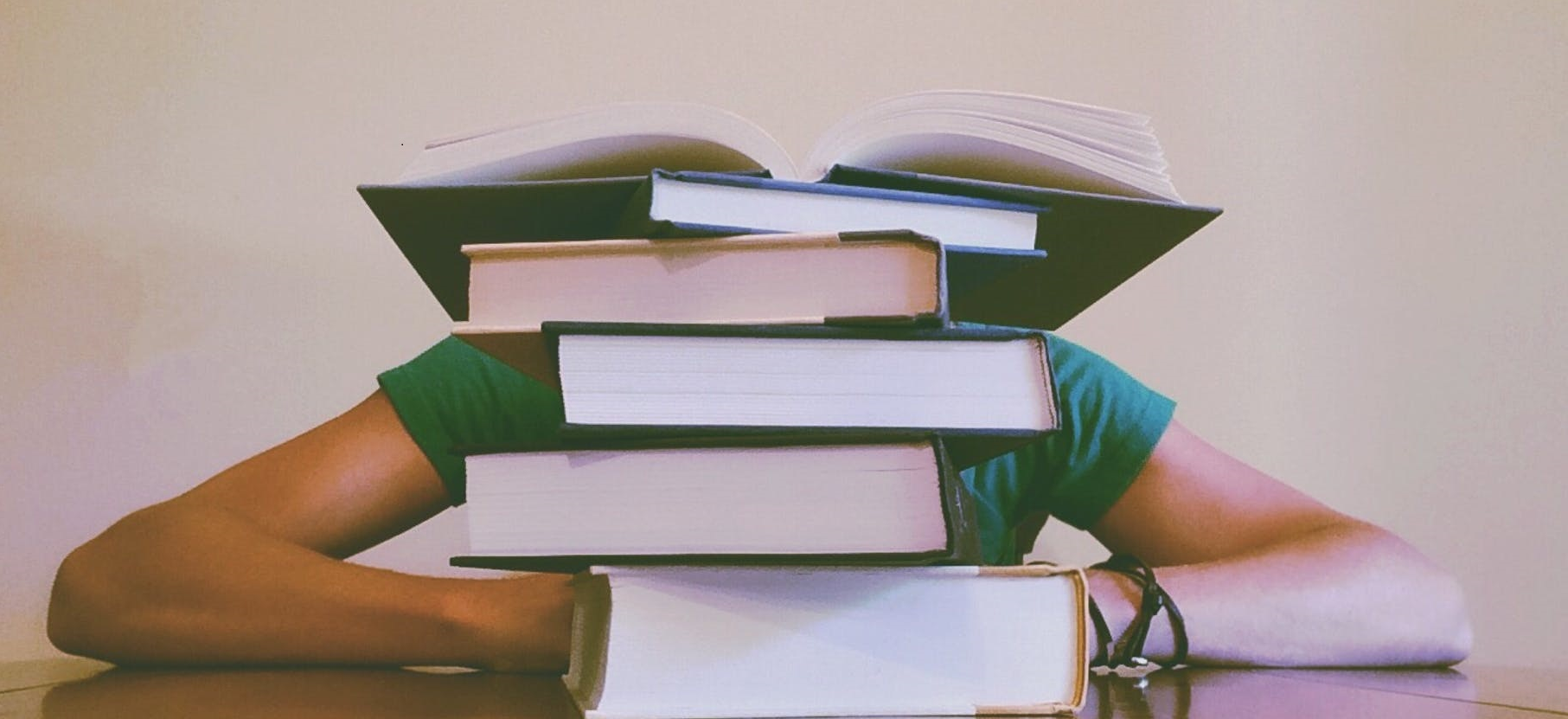 Regulations
UAB ACADEMIC REGULATIONS
Also, by following the links you can access:
ECONOMIC REGULATION
Each course, the public enrollment prices are determined by the Government of the Generalitat de Catalunya in the Decree of public prices published in the DOGC. Likewise, the Social Council of the UAB may set other prices not specified in this Decree.
The own prices are set by the Board of the EUI-Sant Pau.
EUI-SANT PAU DISCIPLINARY REGULATIONS
You can consult or download the EUI-Sant Pau Disciplinary Regulations by following the following link:
Disciplinary regime regulations
UNIVERSITY EDUCATION ORGANIZATION REGULATIONS
You can consult and download the Regulations governing University Education by following the following links: